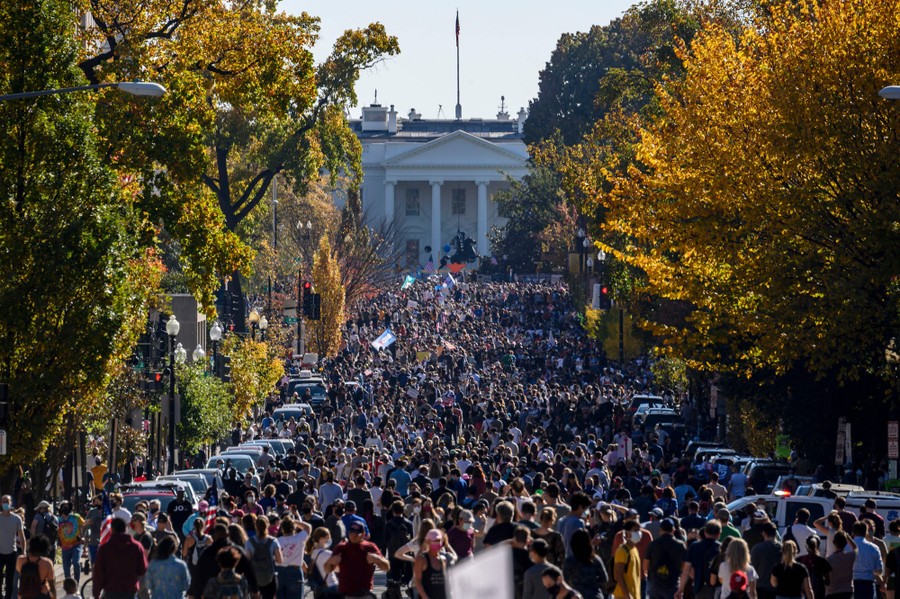 A GUEST ICA by JOHNNY THE FRIENDLY LAWYER
Jim facetimed today to offer congratulations. He knew I've been out of my mind about the election, as has everyone in the States. I tried–and failed–to explain my mixed responses to the long process culminating in Biden's victory: befuddlement, outrage, hopefulness, worry, elation, relief, exhaustion. Jim says, "If you want to write it all down you know where to send it." Here you go, brother. (JC adds…..this arrived with an hour of the phone call!!)
US PRESIDENTIAL ELECTION 2020 – an ICA
Goldie the Friendly Psychologist and I discuss the debates, the barnstorming, the reports and analysis leading up to Tuesday, November 3rd. She's all in for the fight but I can't bear Electioneering.
Goldie and I bet on whose ballot will be received first: She mails hers with extra postage and I drop mine off at a neighborhood ballot box. I lose: she gets an email saying hers has been received and will be counted. I have to wait another day before I've Got Mine.
I am swayed by Goldie's unrelenting optimism. The polls are looking really good. Our friend Aliceann is wary on the Monday but I'm projecting confidence. "Don't Worry About The Government" I jokingly text her.
And then it's the 3rd. Goldie is upbeat as always but I'm getting the uneasy feeling that Something's Gone Wrong Again.
As the day progresses it's clear that the lopsided polls were All Wrong, and I'm sick, depressed, and stunned. Not Goldie. "It'll be fine when they count the mail-in votes. Don't worry."
Meanwhile, The Waiting is killing me. I am plagued by the twin thoughts that Voldemort will win a second term and that all the wisdom I can muster in opposition is a Tom Petty lyric.
Goldie is unperturbed late into the evening. "We're going to win," she says with peremptory authority. I am wondering whether to crack another bottle but She Goes to Bed.
Thursday the 5th things are looking a little brighter. Will Anything Happen? Apparently not. Biden is stuck on 253 electoral votes all day long and the next day, too.
Friday night and still no announcements. The vote counts are turning the battleground States blue. Goldie takes it as a certain victory but I'm at my limit: "Just Tell Me When It's Over."
We wake up Saturday and Pennsylvania has declared for Biden, followed shortly by Nevada. JC rings and we muse about possible criminal convictions of the *President*. Whatever happens to him, at long last we can say Clowntime Is Over.
"I knew it all along," says the beautiful Goldie, and goes off to walk the dog,
Songs linked to above:
Radiohead
UB40
Talking Heads
Buzzcocks
Morphine
Tom Petty & the Heartbreakers
Jason Falkner
Blondie
The Dream Syndicate
Elvis Costello (of course)
JTFL
JC adds……this has been an unexpected and essential late change to plans.  The R.E.M. series will return next Sunday.